To integrate the Responso system with Empik, you must link your account with our system. First, you have to log in to your Empik Marketplace account and copy the API key, which is available in Account Settings (upper right corner)> API key:

Then you need to go to Responso, to the Settings tab> Integrations> Empik and add an account: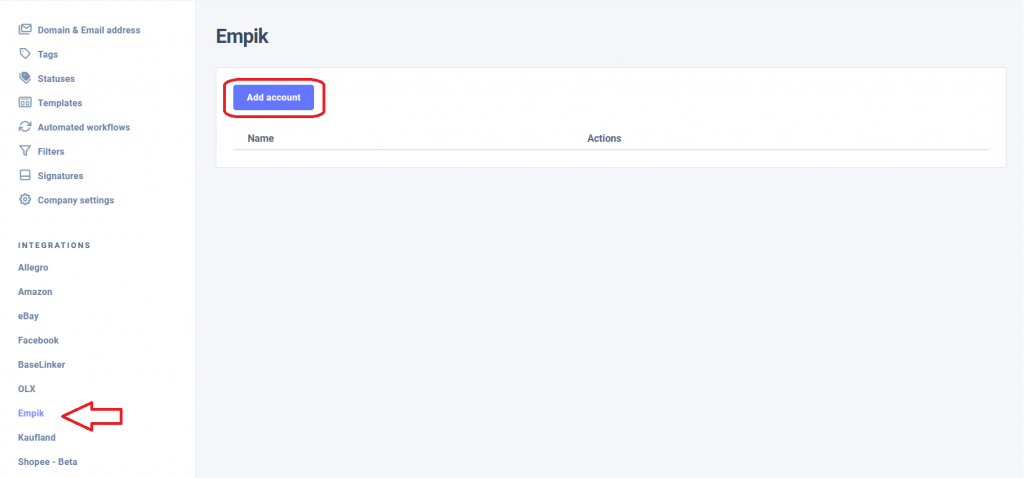 After entering the previously copied API key and entering the names, click "Create":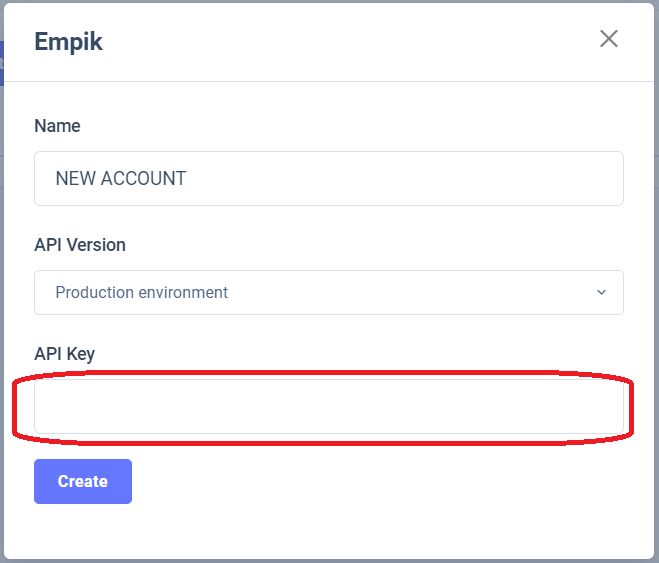 And it is ready. The integration will enable the handling of correspondence with customers.