How can I purchase a subscription and where can I find an invoice?
So that you can start a subscription, go to Settings> Your subscription and enter your payment card details by selecting "Manage payments":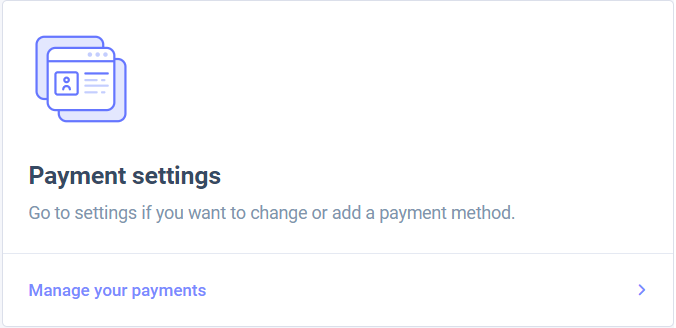 Next, you have to select the plan you are interested in and the number of agents that will be using Responso: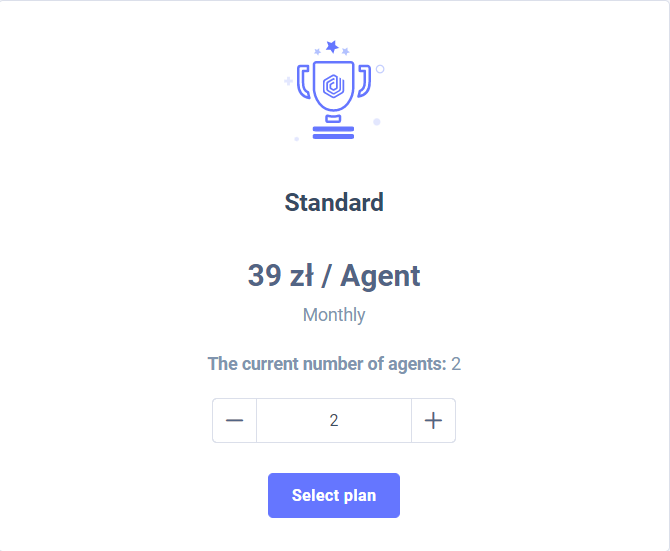 An invoice for the service will be generated automatically every month and will be available for download in the "Invoices" tab.
ATTENTION! When entering your invoice details in Stripe, you must remember to add the prefix PL to the NIP number.